Cambridge CELTA Early Bird Discount – Get 10% OFF
Demand for English teachers internationally has never been higher than during this post COVID period, with most of our graduates having multiple job offers in place before completing the course. Get your Cambridge CELTA Certification from Lexis TESOL Centers taking advantage of our current Early Bird Discount – Get 10% OFF.
Schools have re-open throughout Asia, Latin America and Europe after the long COVID shutdown. With three out of every four ESL positions around the world requiring the CELTA course, it is an ideal time now to complete the qualification and look for opportunities throughout the 'ESL world'.
3 out of 4 English language teaching jobs require a CELTA qualification. Study 4-week CELTA (Certificate in English Language Teaching to Adults) to fast-track your entry into a high-demand English language teaching career!
Upcoming Full Time Face to Face Cambridge CELTA courses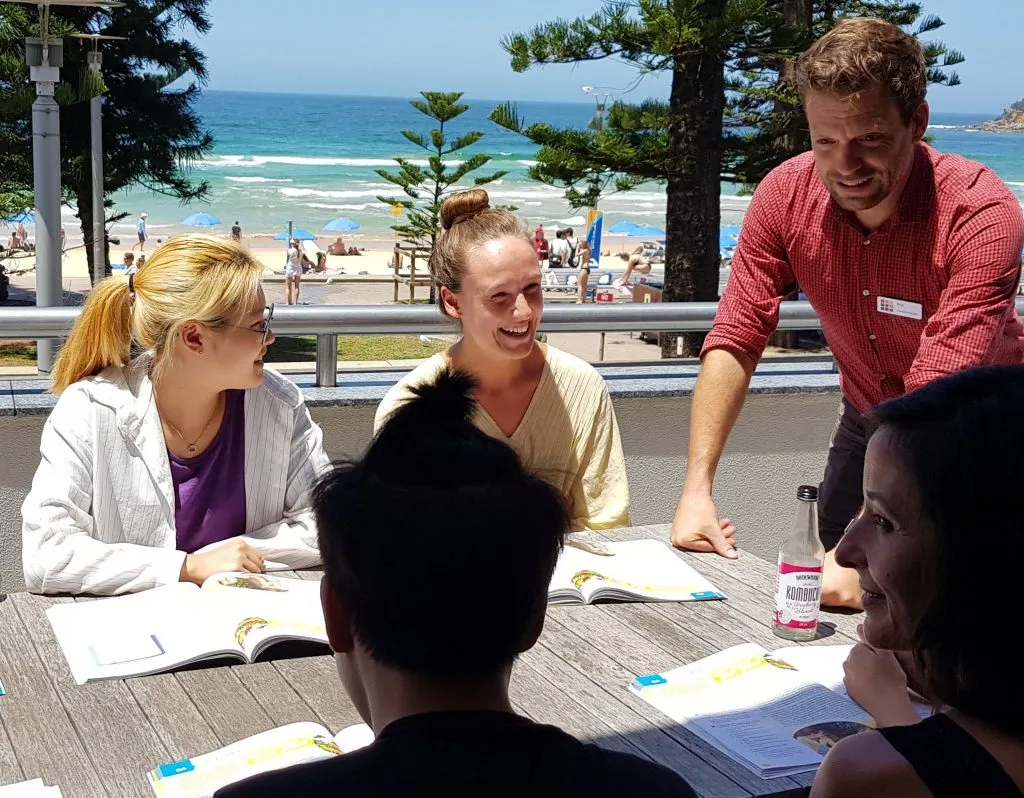 CELTA Sydney
15 May to 16 June (FT)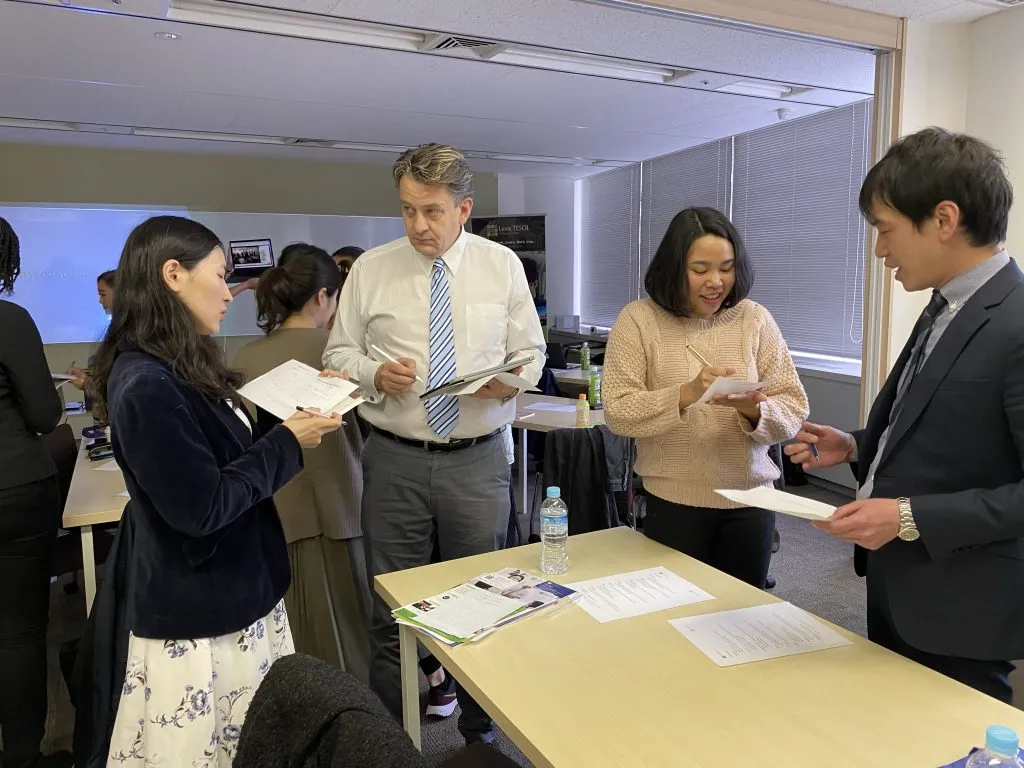 CELTA Kobe
24 July – 18 August 2023 (FT)
CELTA Brisbane
10 July to 10 August 2023 (FT)