Cambridge CELTA Japan Blended Mixed Mode 12 June > 2 September 2023
Demand for English teachers internationally has never been higher than during this post COVID period, with most of our graduates having multiple job offers in place before completing the course. Places are filling fast, hurry up, enrol by 7 June for the Cambridge CELTA Japan Blended Mixed Mode (part time) 12 June > 2 September on our Kobe Campus.
Schools have re-open throughout Asia, Latin America and Europe after the long COVID shutdown. With three out of every four ESL positions around the world requiring the CELTA course, it is an ideal time now to complete the qualification and look for opportunities throughout the 'ESL world'.
3 out of 4 English language teaching jobs require a CELTA qualification. Study 4-week CELTA (Certificate in English Language Teaching to Adults) to fast-track your entry into a high-demand English language teaching career!
Upcoming Cambridge CELTA Kobe, Japan Blended class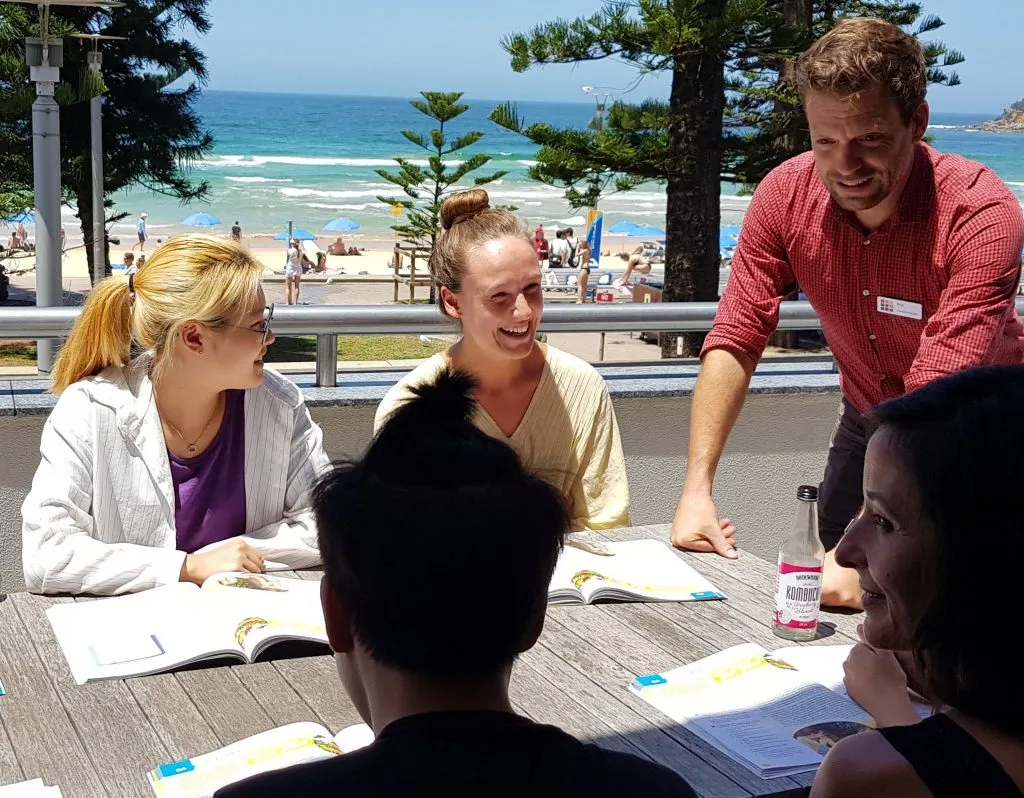 CELTA Sydney
October 10 to November 4 (FT)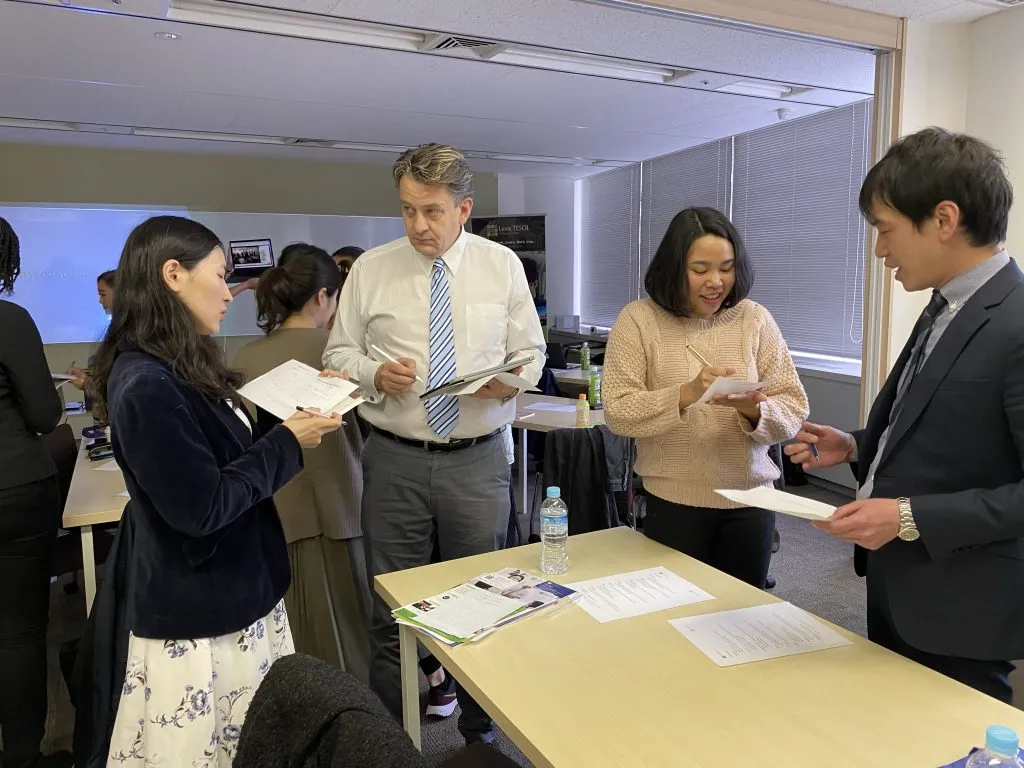 CELTA Perth
12 June – 2 September (Part Time)
CELTA Brisbane
November 7 to December 2 (FT)