Cambridge CELTA Perth Classes October 2022
Demand for English teachers in Perth, around Australia and internationally has never been higher than during this COVID recovery period, with most of our graduates having multiple job offers in place before completing the course.
Due to the very high levels of demand among Perth schools for new English language training staff, Lexis TESOL Training Centres Perth has added an additional CELTA course in September.
To teach English to international students in Australia, you will require a CELTA qualification (or close alternative).
Since the re-opening of Australia's border, the ESL industry has grown at an unprecedented rate. It has reached the point now that English language schools in Perth are simply unable to find sufficient teachers to manage their programs. This is very good news for those looking to enter the industry, with graduates of our recent programs all having multiple job offers in Australia and overseas prior to the completion of their CELTA course!
Likewise, schools are re-opening throughout Asia, Latin America and Europe after the long COVID shutdown. With three out of every four ESL positions around the world requiring the CELTA course, it is an ideal time now to complete the qualification and look for opportunities throughout the 'ESL world'.
3 out of 4 English language teaching jobs require a CELTA qualification. Study 4-week CELTA (Certificate in English Language Teaching to Adults) to fast-track your entry into a high-demand English language teaching career!
additional Cambridge CELTA Perth classes for 2022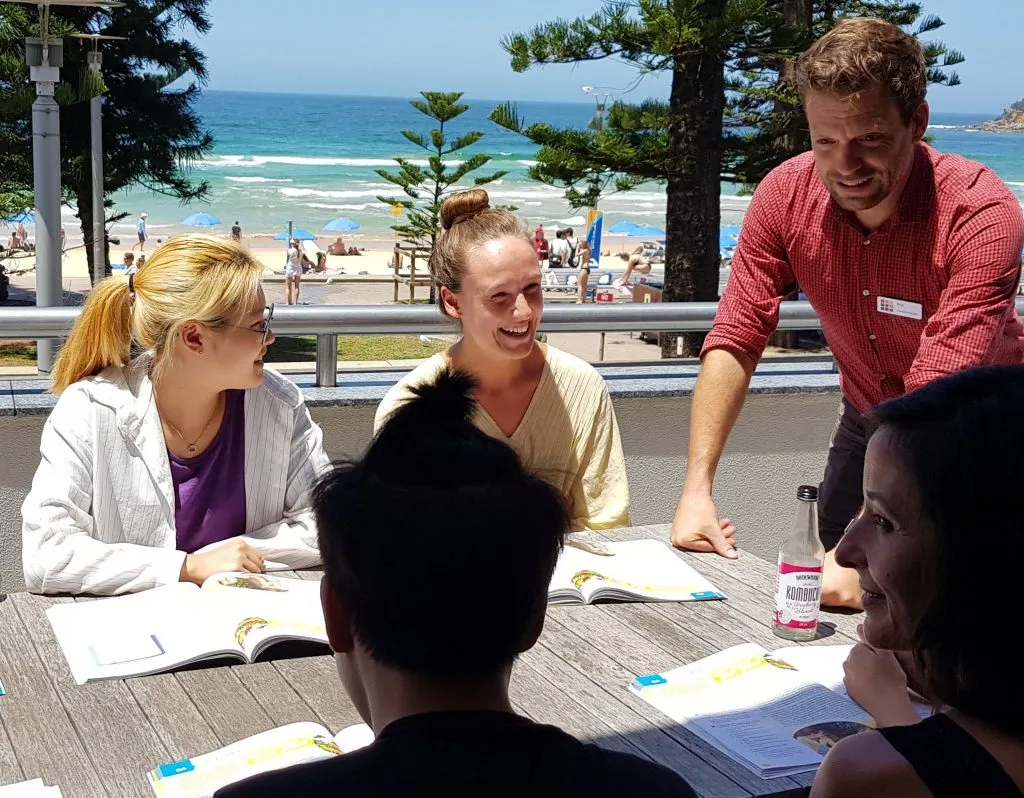 CELTA Sydney
October 10 to November 4 (FT)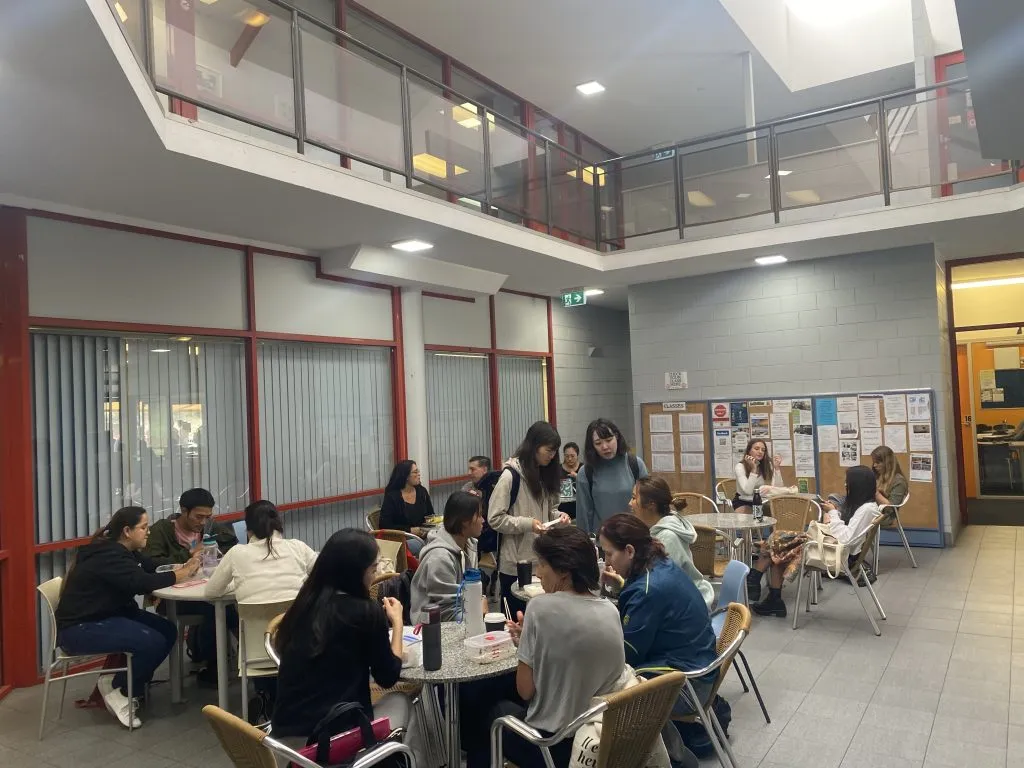 CELTA Perth
October 10 – November 4 (FT)
September 24 – December 1 (PT Online)
CELTA Brisbane
November 7 to December 2 (FT)