Why this might be the best time ever to do your Cambridge CELTA
Remember that time the whole world shut down for two years for that global pandemic?
No, me either. It already seems like a dream.
The hangover from years of border closures is still keenly felt in the international education sector, though. From Byron Bay to Bangkok to Brussels, English language training companies are scrambling to find qualified teachers for their rapidly re-opening classes. After two years in which so many experienced and qualified teachers left the industry, there have simply not been enough new graduates joining the sector.
If you're thinking of completing your Cambridge CELTA course in coming months, this is good news for you. Graduates of CELTA courses have never been in higher demand right across the English language teaching world.
Within Australia, schools across the country are advertising for ESL instructors. Even in locations that are traditionally in very high demand for teacher work, such as Noosa, Byron Bay or the Sunshine Coast, schools simply cannot find teaching staff.
CELTA graduates without any classroom experience are paid as 'Step 2s' on the Award in Australia. This means a first-day starting salary of $53.57/hr upon completion of the one month course. A typical career path may be to teach on a 'study tour' program upon graduating from the CELTA course, before moving into a regular classroom situation, but there are any number of options for new teachers in the current labour market.
Dear LTTC – We run a family owned eikaiwa in Tokyo. We hire only CELTA teachers and do mostly adult business classes. During COVID, we lost 14 of our 15 teaching staff as they returned to their own countries, and now are desperate to recruit again so as we can reopen.
Internationally, the work situation is every bit as robust as in Australia and is likely to even further overheat in coming months as Japan, Korea and China move back to a more normal situation. CELTA training centres in Australia are being bombarded daily with requests for new teachers from institutions all over the world, and it's hard to imagine any new graduate struggling to find a position.
So! There has never been a better time to take the plunge and move into the world of English language teaching. The first step is to complete your Cambridge CELTA. Because of the level of demand, Lexis TESOL Training Centres has added three additional Face to Face CELTA classes for 2022.
additional Face to Face CELTA classes for 2022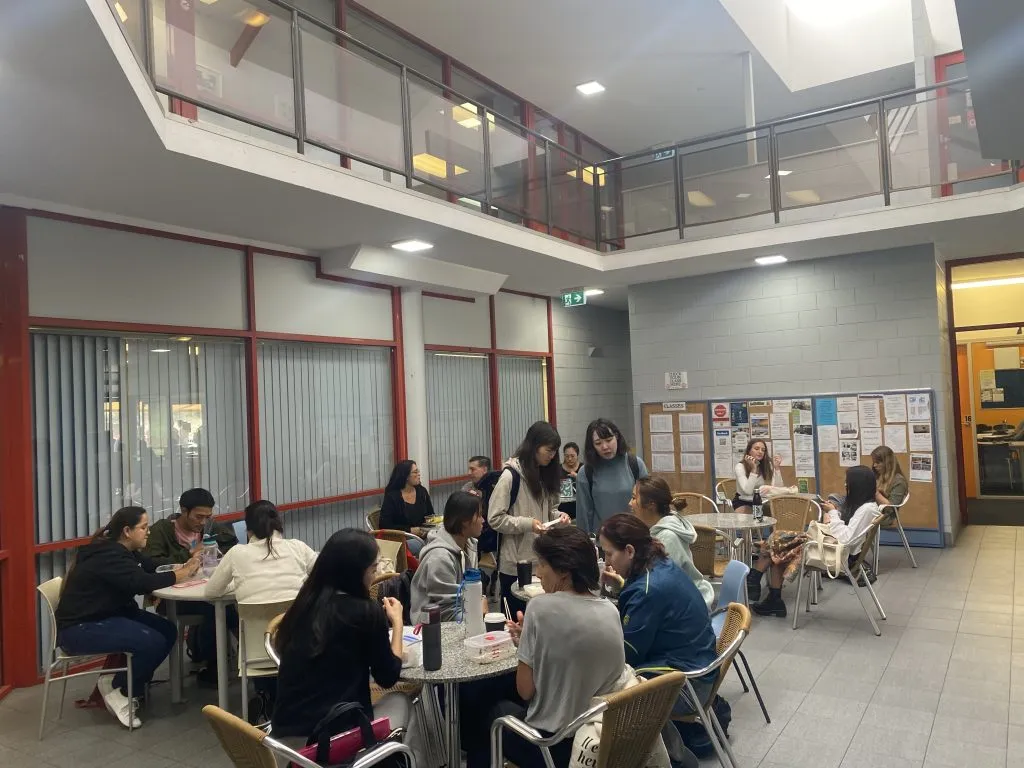 CELTA Perth
October 10 to November 4 (FT)
September 24 – December 1 (PT Online)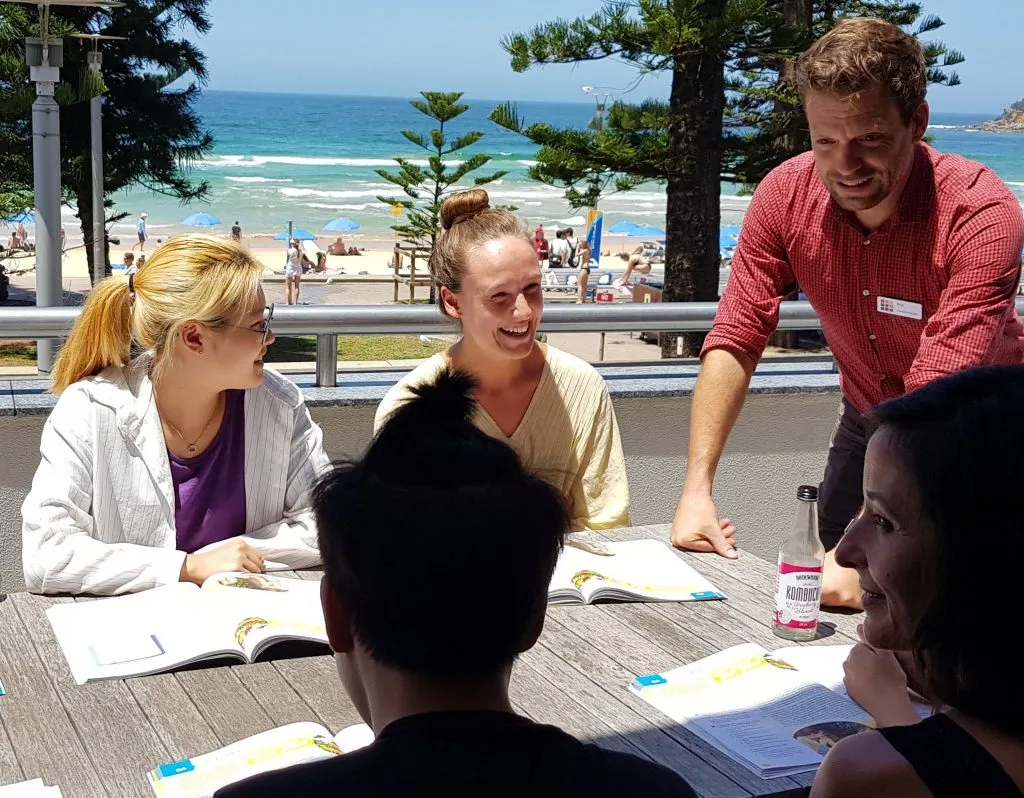 CELTA Sydney
October 10 to November 4 (FT)
CELTA Brisbane
November 7 to December 2 (FT)